Associate Professor Pablo Velasco joins SHAPE
As of November 2022, Pablo Velasco has joined the project on Digital Activism together with Christian Ulrik Andersen, Renée Ridgway and Winnie Soon.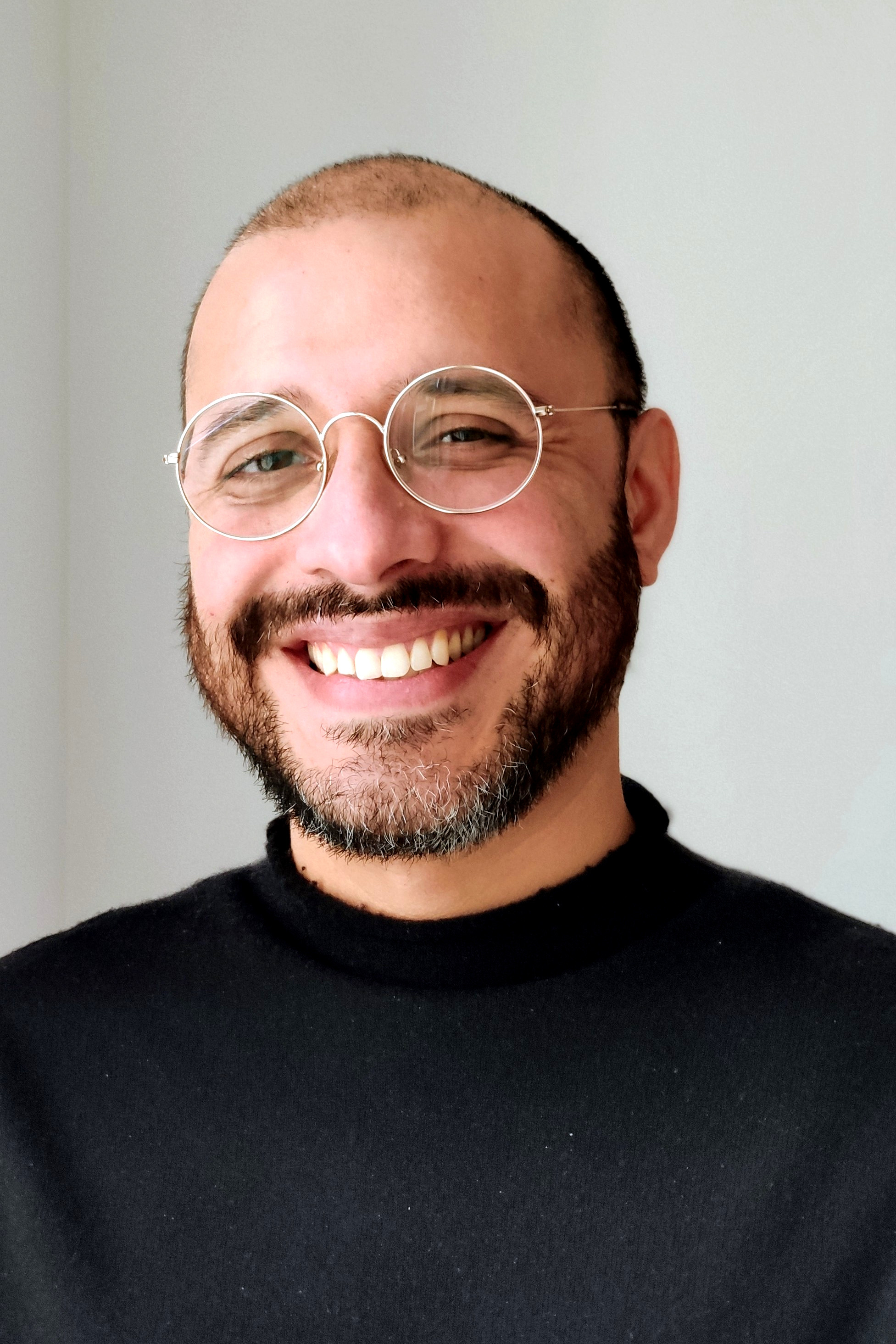 Pablo is Associate Professor at the Department of Digital Design and Information Studies at Aarhus University. His research critically explores digital culture and practices through the prism of technical infrastructures and digital devices. He is particularly interested in the fields Digital Methods and Critical Data Studies, and an advocate of Free/Libre and Open Source software and culture. More information about his work can be found at his website pablov.me

Pablo will join SHAPE's project on Digital Activism, which interrogates the democratic scope of corporate-based platformisation, and the possibilities for self-built, ground-up, and decentralised digital production. Digital activism combines both digital practices, and infrastructures, for collaboration and circulation of information, thus conflating code, infrastructure and politics. New and different forms of activism, mediated by the digital, shed light to processes of resistance and adaptation, materialised by the production and maintenance of software, algorithms, and infrastructures. Within this context, Pablo is particularly interested in how politics take material form in digital projects, social media, alternative software, and open protocols, and on the communities behind such projects.
Welcome, Pablo!
Contact
Pablo Velasco
Dept. of Digital Design and Information Studies
Helsingforsgade 14, 8200 Aarhus N